Health Check & Follow-up
Making sure that rosy cheeks and starry eyes stay put.
AddressHealth Check goes beyond mandatory requirements and yet simplifies the process for school managements, students and parents. Children who require it are given a one-on-one follow-up. The technologically-enabled Electronic Health Records maintains the updated health status of each child in an accurate and easily retrievable format.
Our school health check services: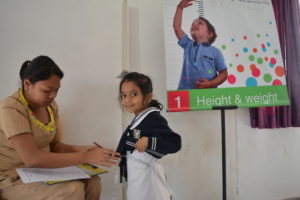 Anthropometry
– Height & weight, Body Mass Index, chest/waist/hip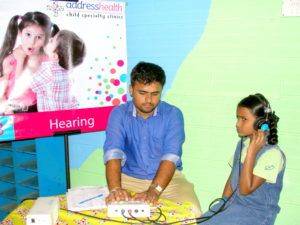 Hearing
– Pure tone audiometry to check for hearing problems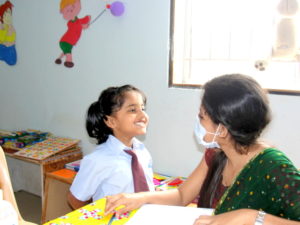 Dentistry
– Dentition check & dental hygiene check for cavities/caries/gum infections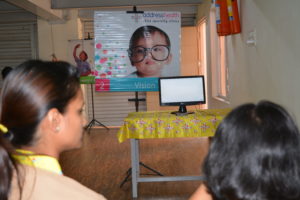 Vision
– Vision testing for refractory errors & colour blindness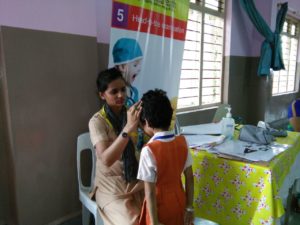 Head-to-toe examination
– Head, hair, scalp, face, neck, skin, nails, spine, joints & extremities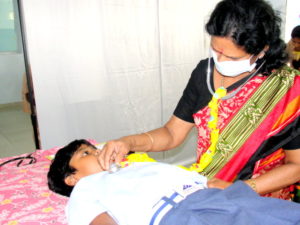 Doctor's station
– Eyes, nose, ears, oral cavity, teeth, tongue, throat, vital statistics